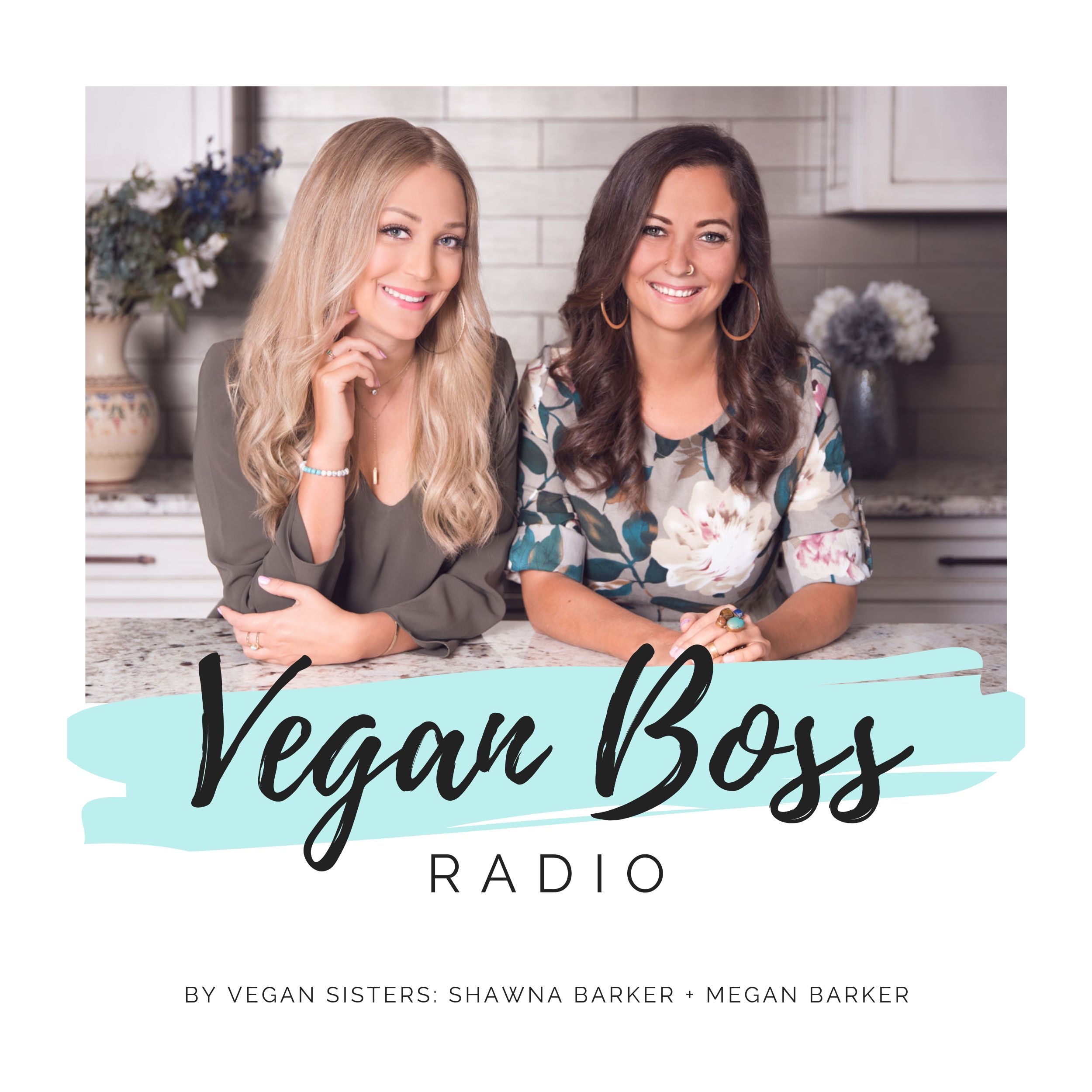 Ashley Chisholm is a nutrition student, activist, and influencer who goes by @fitandcompassionate online. She has a strong passion for fitness and sharing her compassion for animals.
Things get a little weird in this episode lol From bacon nipples, vegan cats, and a tinder date gone wrong... you'll definitely have a lot to laugh (or cry) along with.
If you enjoy our podcast, we would love for you to give us a 5-star rating & review. This really helps us spread the word, so thank you!