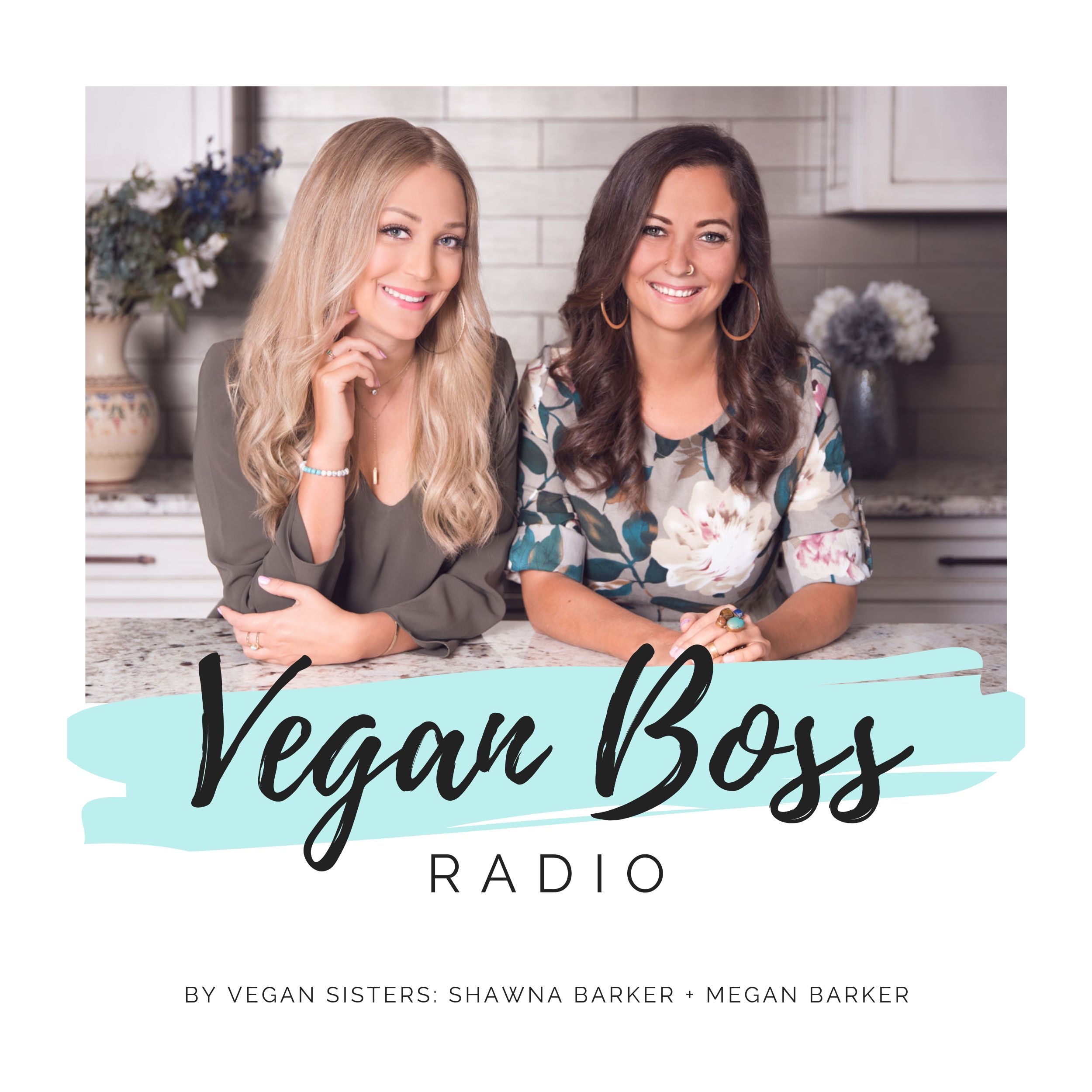 In this episode, we chat with plant-based food blogger Bhumika Mehta from @thewritereats
Bhumika is passionate about sharing her love of food photography and styling, lifestyle insights, and healthy recipes. She shares her story about going plant-based and how she got into being a content strategist and building her social media brand.
If you enjoy the episode, please rate and review. Help us spread the word! 
You can also find us on Instagram: @vegan_boss
To share your vegan stories, questions, complaints or to apply to be a guest on the show, email us at veganbossradio@gmail.com
Show Notes: 
The Writer Eats Blog:https://writereats.com/
Bhumika's Instagram:https://www.instagram.com/thewritereats/
Episode Sponsor:
This episode is sponsored by Plant Life Nutrition, located in Vancouver Canada. 2140 E Hastings St.
To get 10% off products & services just head to @plantlifenutrition and comment "Vegan Boss" on their latest post. 
Website: www.plantlifenutrition.ca
Instagram: https://www.instagram.com/plantlifenutrition/